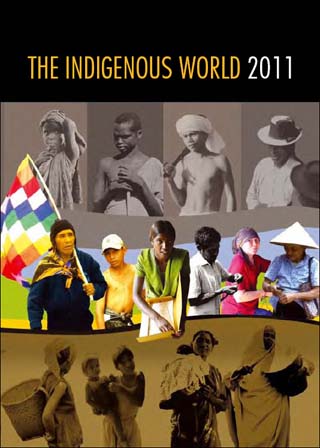 When the UN Declaration on the Rights of Indigenous Peoples
(the Declaration)
was adopted in the UN General Assembly in September 2007, only four states voted against it, while 11 states abstained.
Australia revised its position in 2009, officially endorsing the Declaration.
In 2010, New Zealand, Canada and the US followed suit.
Furthermore, two countries that had previously abstained from the vote also expressed their commitment to the Declaration.
These are important developments and the value of the consensus around the Declaration cannot be underestimated.
The Declaration is truly a universal instrument protecting the rights of indigenous peoples.
The articles in this volume, however, also express concerns regarding the conditionality of New Zealand, Canada and the US's endorsement of the Declaration. All three countries have set the Declaration within the limits of their existing legal and constitutional framework, despite strong encouragement from indigenous peoples and civil society to make an unqualified endorsement.
It also needs to be noted that a number of countries that abstained from the vote in 2007 have not begun a process of reconsideration, despite the serious human rights situation of the indigenous peoples in these countries. These include, for example, the Russian Federation, Bangladesh, and Burundi, to name but a few.