KASAMA Vol. 20 No. 1 / January-February-March 2006 / Solidarity Philippines Australia Network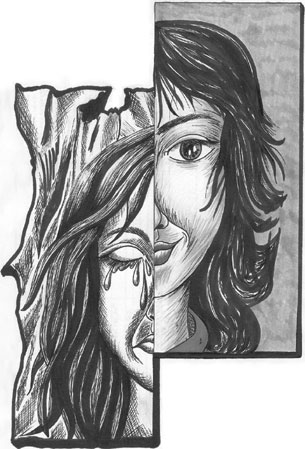 ON HUMAN TRAFFICKING!
STOP SLAVERY
Did you know?
Between 700,000 and two million persons are trafficked globally each year.
Human trafficking is the second largest source of income globally.
Australia is a country of destination.
Women, men and children are trafficked for many purposes.
Want to know more? Come to an information evening!
Where:
Lourdes Hill College, 50 Hawthorne Road, Hawthorne, Brisbane Qld 4171
Date:
Monday, 15th May, 2006.
Time:
7.30 — 9.00 p.m.
Presenter:
Sr Pauline M Coll sgs
Co-ordinator — Sisters of the Good Samaritans Working Against Human Trafficking
Member — National Religious Congregations Anti-Trafficking Working Group
RSVP:
by Friday 13th May
pauline@brisnet.org.au
or
fstirling@lhc.qld.edu.au
or
Phone: 07 3399 8888